We are proud to offer you the flavors and aromas of what we grew in 2018.

One growing season per year, one production run per year.
These sauces are crafted with the advanced addict in mind.  
They are made with aged peppers, garlic, and onion and then blended with an herb-infused vinegar.
Savory, hot, tangy, and spicy, these sauces deliver on so many levels.  
Due to the fact that some people are unable to control their impulses, bottles of Scorch Garden end up missing after sharing them with close friends or even family, in some tragic instances.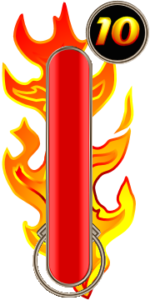 HEAT INDEX: 10/10
Ultra hot peppers are blended with an herb-infused vinegar that features sage and basil-this is more than just a super hot red sauce.  
We give this to people we like.  We give this to people we don't like.  We make no apologies for this sauce.  It is IGNORANTLY hot.  The thing is, it has as much flavor as it does heat, which makes it hard to stop eating.
We are very proud of this sauce and want to hear all about how badly it burned you.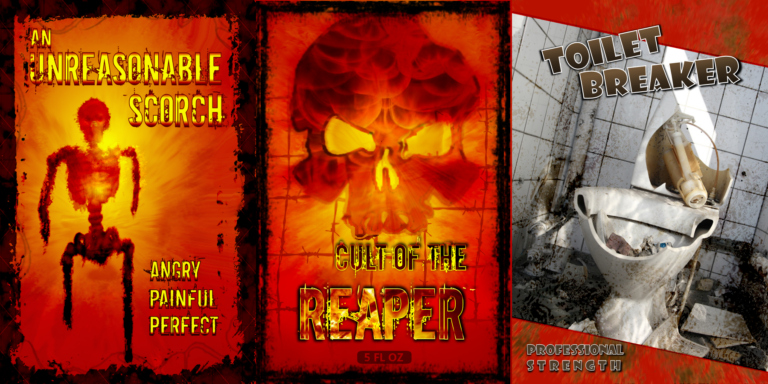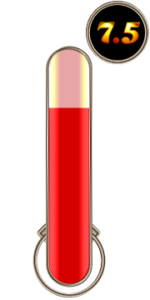 HEAT INDEX: 7.5/10
A unique combination of several hot and mild green chilies are cut with tomatillo and blended with lime basil and other aromatics. 
Not as hot as our other sauces, but that's what happens. Tangy and spicy with a great citrus flavor, this is one of the more outrageous Verdes out there.

Since there is only one growing season for us per year, we can only have one production run per year.  Since we do everything ourselves, we have a limited quantity of sauces and once they are gone, they are gone until next year.  It is first come first serve.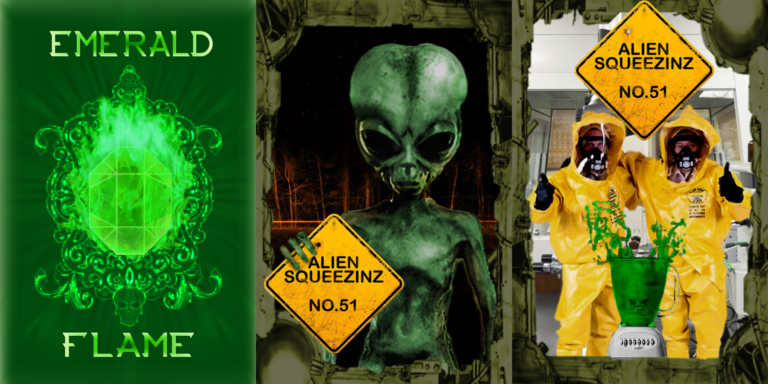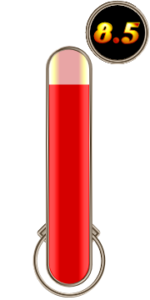 HEAT INDEX: 8.5/10
When shadows grow long and the wind carries a chill, the end of the season draws near.  Before the first frost bitterly encases all that we love with a thin layer of deadly ice, we do a special, final harvest.
We pick every pepper that is left on the bushes, ripe or not, and put it in this batch.
Every pepper we grow, in every stage of development, is in this sauce.  All the flavors that these peppers can produce are represented here.  Like our other sauces, the flavors will vary from year to year.   For instance, the Greek Pepperoncinis became especially sweet when they turned red and held onto their heat this season.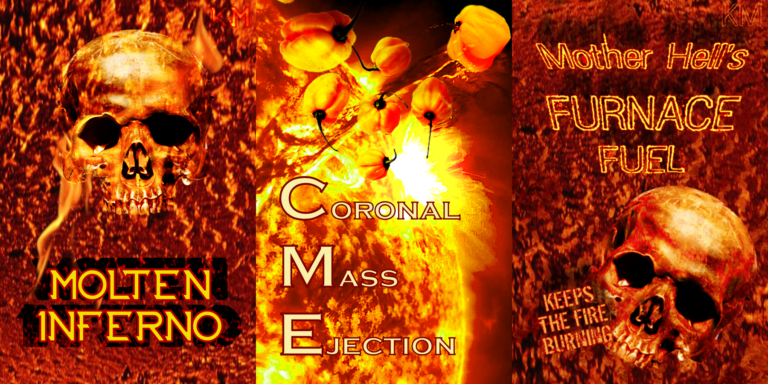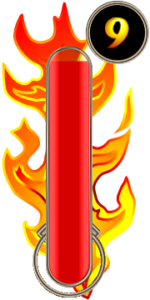 HEAT INDEX: 9/10
Every year, we create a recipe that will only be made once.  This year, we came up with a pineapple and ginger sauce that will blow your mind, or at least your entrance and exit points will get blown out.
Fresh, pungent, a hint of sweet, and of course, insanely hot.  Just as hot as a few other sauces we make, and equally addictive.  The tang of the pineapple and punch of crisp ginger combined with the heat and flavors of Reapers, Scorpions, and Cayennes (among others), make for such a layered mouth experience.  
This one is not going to last long, so get your bottles while you can.  This sauce is sure to burn as much on the way out as it does in.  That's just how we do things at Scorch Garden.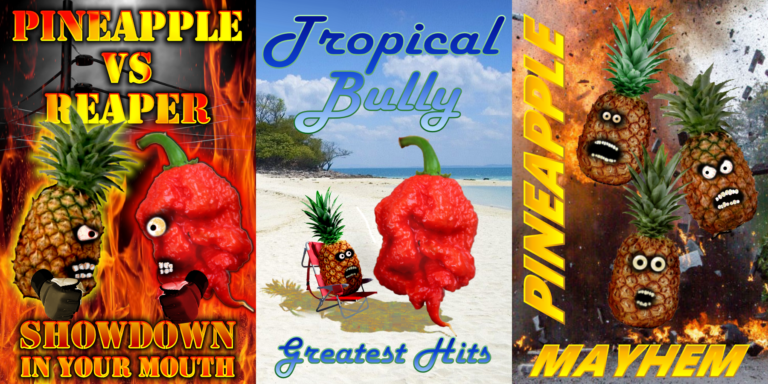 See the History of
Scorch Garden
Step-by-Step
Carpet Gardening Guide