With the first and our favorite leg of the journey completed, we can begin to work with the bounty we grew.   We want to do everything at once for consistency's sake.  At least consistent for that year.  We froze all the peppers that are to become sauces and kept track of each pack. 
We ended up with over 160 lbs of peppers.  This may sound like a lot to you, this may sound like a little to you.  To us, this is how much we grew.  Using the Sauceinator 5000, we calculated being able to make over 800 bottles of sauce, and several pounds of peppers dusts and hot salts.
We dried 30 lbs of peppers.  Red, green, and halfway in-between.  The aroma was so incredible as they were dehydrating.  We smoked a large portion of them, which filled the air with equally mouth watering smells.  We ground them and then began the mixing with some of our specially grown herbs, a little salt, and other spices for our pepper dusts.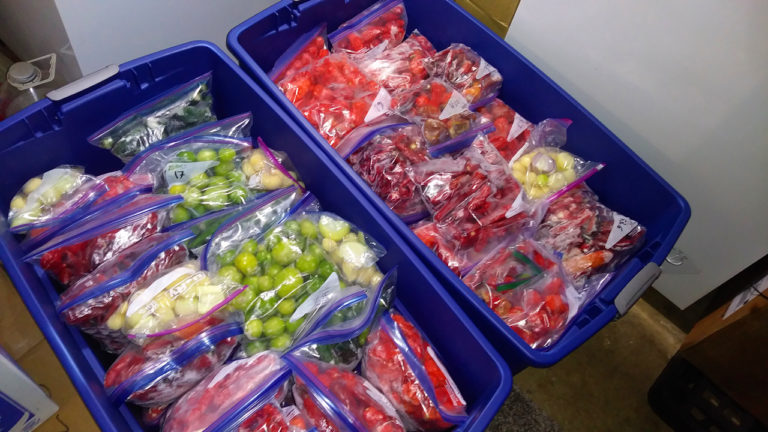 We put up the rest of the peppers to ferment for our mash.  We take extra care that everything is absolutely clean during this step.  All the equipment is cleaned and sanitized and let to air dry.  Paper towels are used, only once, then composted.   Within a few hours of being sealed, the pH plummets and the molecular structure of the peppers begins to alter.  We record the ingredients and the date in our tracking software and work on the next task.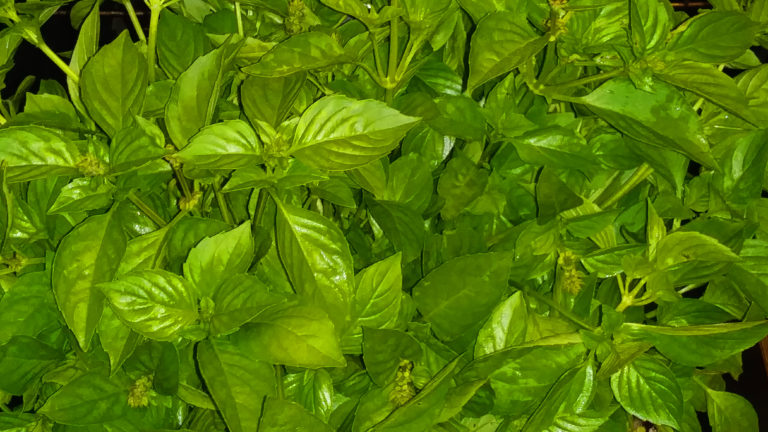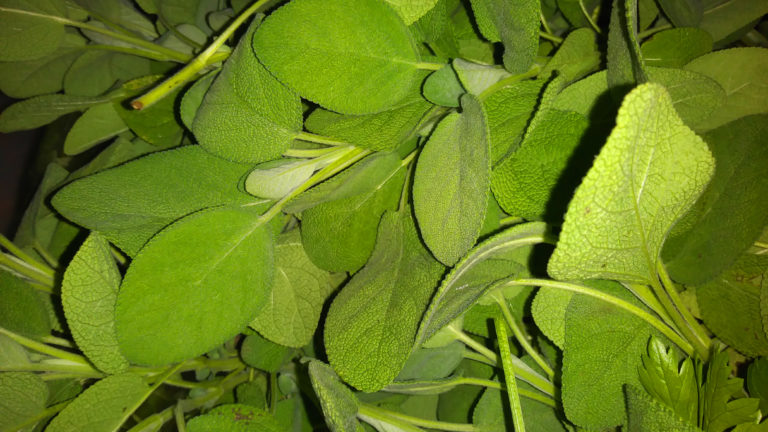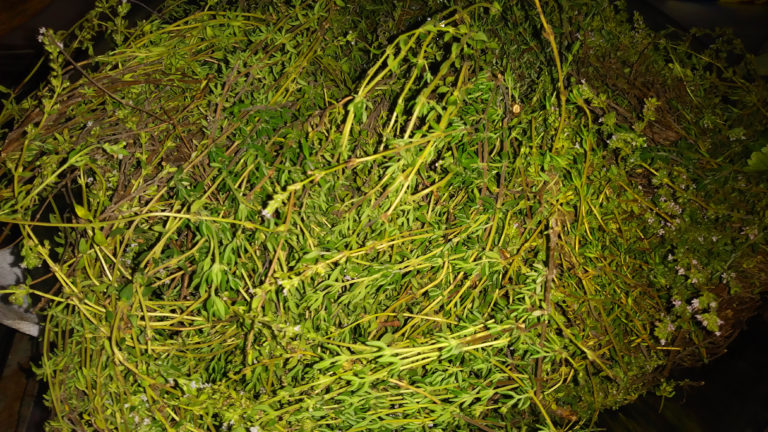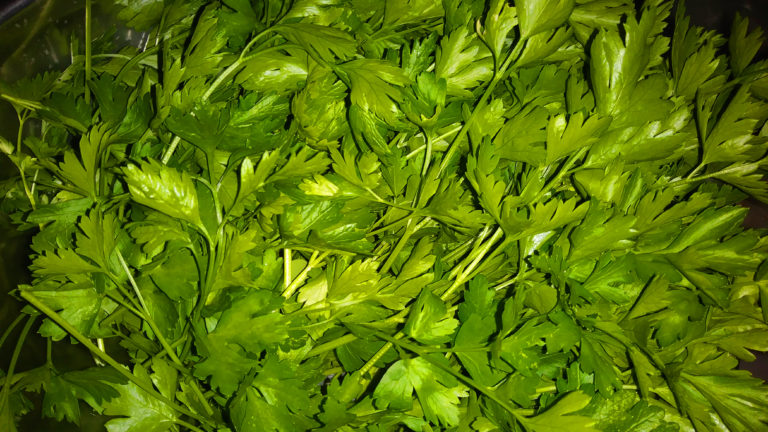 While the peppers are sitting and thinking about what they did, we infuse our vinegars with those aromatics we grow.  Herbs are sorrily underused in hot sauces.  We pick, clean, dry, then measure out and combine the various blends that are used in each recipe.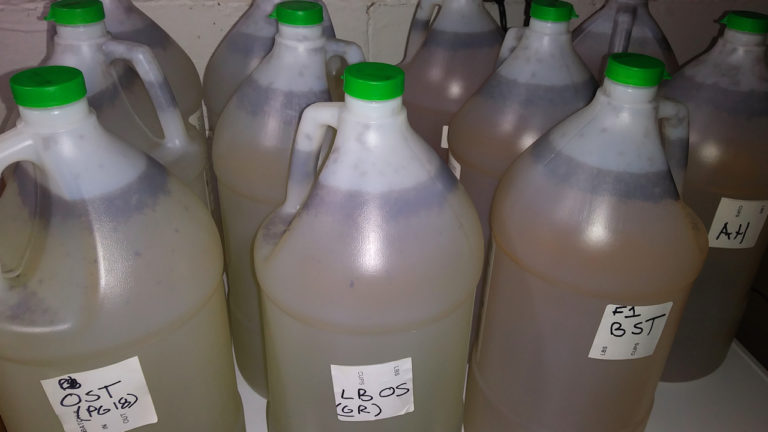 That's about all we can tell you without giving away our trade secretes, but you get the idea.  Again, we do a lot of prep and then sit back and let nature do its thing for us.  Noticing a pattern yet?