This is what is going to happen and is happening and probably what happened as well in and for the year 2019.
Pittsburgh VegFest is an outdoor 'go-to' summer festival located in the heart of the city bringing together the best veg food in Pittsburgh, music, shopping, speakers, food, yoga demos, and family friendly entertainment for Pittsburghers of all ages – all celebrating the vibrant and diverse animal advocacy that goes on in the Steel City.
It's Free to the Public.
Allegheny Commons Park East Park
Saturday, August 10, 2019
11 AM – 5 PM
Emporium of the Weird is Oddmall's largest and most established show.  It features over 260 booths showcasing the works and wonders of an abundance of artists, crafters, entertainers, and purveyors of games, toys, comics, and all things geeky, awesome, amazing, amazingly amazing, and amazingly amazingly amazing.  Live entertainment, costume contests, and a variety of interesting diversions fascinate even the most jaded of curmudgeons. Average attendance is 10,000-12,000 guests.
This is where we first offered our sauces to the public.
It's Free to the Public.
John S. Knight Center
Sat, May 4th 10am-6pm
Sun, May 5t 10am-5pm
*WHAT IS THE PITTSBURGH FREAKY FAIR?*
It's Pittsburgh's LARGEST and BEST craft fair for spooky, strange or unusual art and handmade / vintage goods! 2019 marks the 5 YEAR ANNIVERSARY of PFF and we are kicking off the celebration with this 2-day fair featuring a 'night market' on Saturday, April 27 and traditional 'day market' on Sunday, April 28!
Items at the fair are often related to: horror/cult movies, goth/punk/indie/underground subculture, occult/paranormal concepts, and other things geeky/weird/creepy.
We can't wait to burn everyone!!!
535 S 27th St, Pittsburgh, PA
Sat, Apr 27, 2019 5:00 PM
Sun, Apr 28, 2019 5:00 PM
Street food is some of the best grub out there, and here is where you can get the best street food, INSIDE!
While you are there, stop by our booth and grab a few bottles of sauce.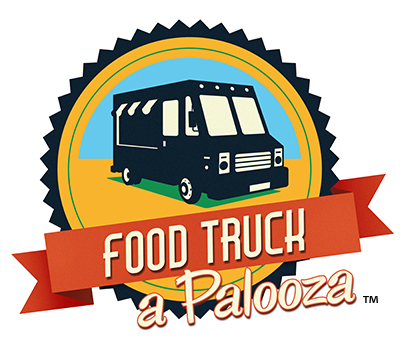 Monroeville Convention Center
Saturday, March 9, 2019
12pm – 5pm