The History of Scorch Garden
This whole thing started out in 2016 as a fall project while experimenting with fermentation after growing some super hot peppers (Carolina Reapers, Trinidad Scorpions, Scotch Bonnets, etc…).  Four gallons and several flavors later, we had X-mas gifts for everyone.
The sauces were an instant hit.  
No sauce names, no labels, not even much of a description.  The most formal it got was, 'this is green, this is red, this is yellow, this is orange, this is brown, this is smoked, and oh, yea, they are all extremely hot.'  The feedback was so overwhelming, we knew we were onto something.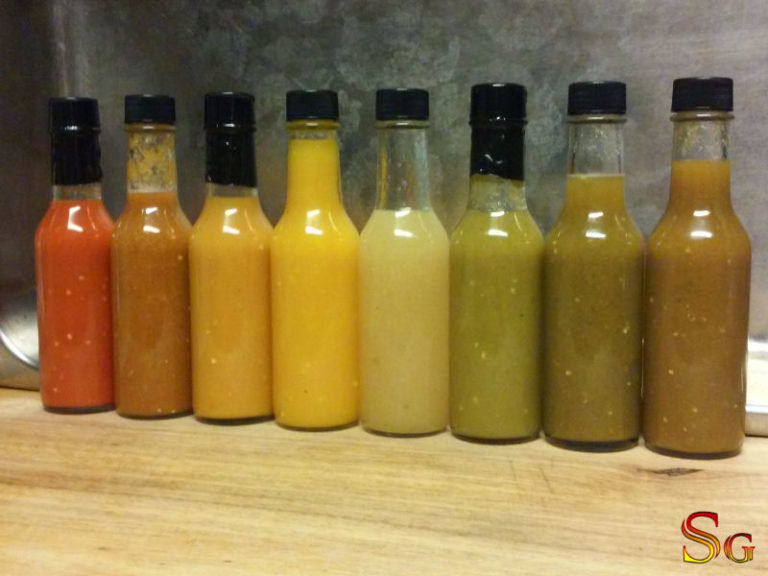 This really started much further back…
When i was about 5 or 6, my grandmother offered me the wrinkled pale green pepper from her dinner salad during our traditional after-church meal before we went grocery shopping.  I loved green and black olives and pickles, too.  I was born without a sweet tooth.  I was drawn to salty and savory.  My grandmother grew cucumbers and made the absolute best fermented sour dills.  I loved pretty much anything she made, so when she recommended this new food, i went with it.  Until then, i had never had anything that spicy.  I then began eating everyone's pepperoncini from their salads and on occasion, requesting a few extra on the side.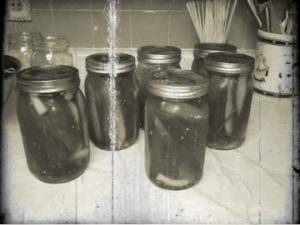 By the time i was 12, i was making up challenges with Tabasco sauce, not realizing that i was feeding my underlying hot sauce addiction.  

I would drizzle it under my bottom lip and run around the block, forcing myself to deal with the heat-stupid things like that.
If you want to go back even further in time, watch how hot sauce has shaped humankind throughout the ages.​
It takes more than one pepper to Scorch a Garden.  Click below to visit the Gang of 9.
For most of my teen years and nearly all of my 20s, i cooked for a living. To me, it was easy money, plus the perks were pretty cool to a bachelor. The way i see it, if you work in a restaurant, you shouldn't go hungry, plus going shopping for cleaning supplies once a month in the dry stock area.  I was well fed and my house always had scrubbies, dish soap, and garbage bags.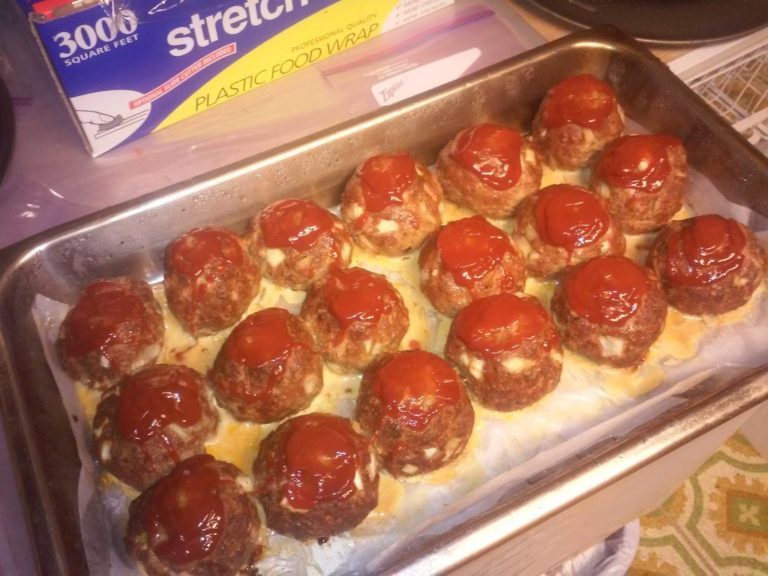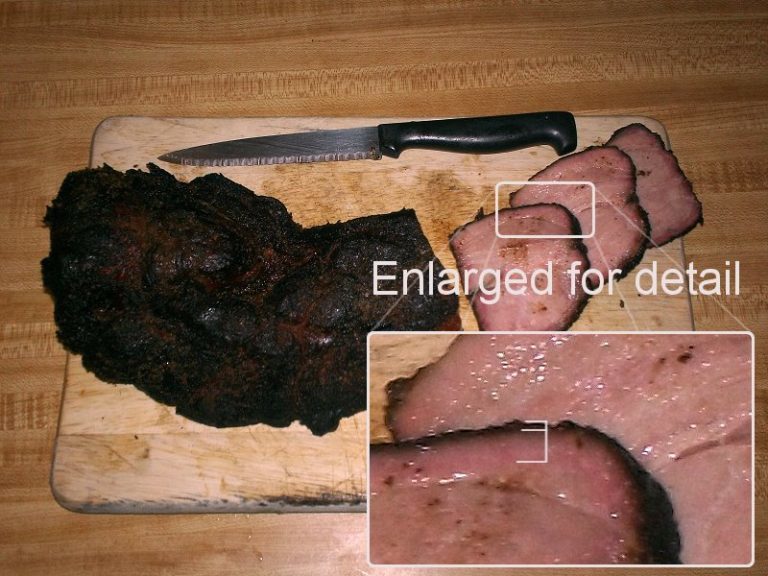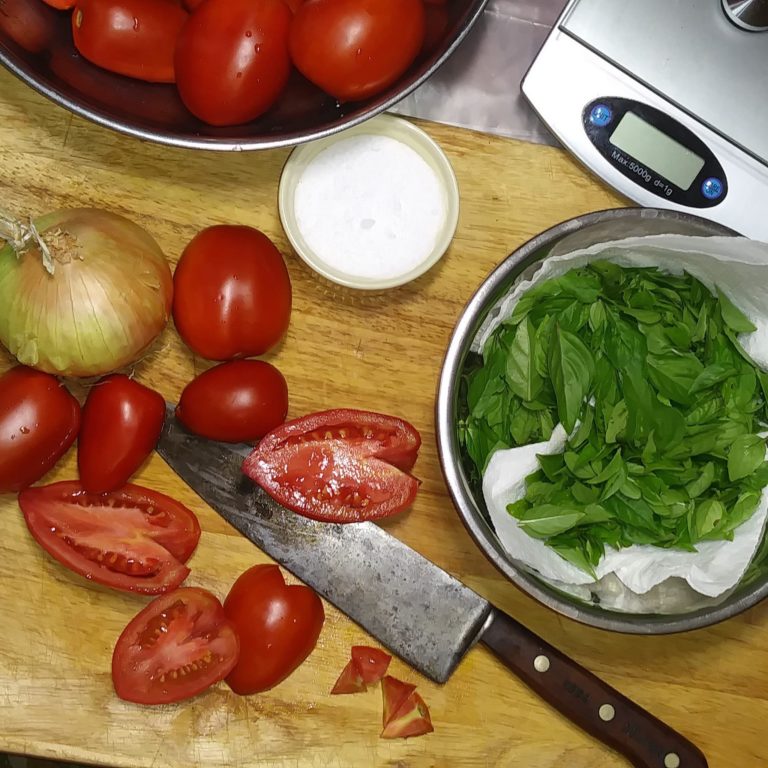 I worked as much as i could. Both physically and how much payroll would allow. 45+ hours per week.  So many doubles and every now and again, i would have 2 jobs. I learned a lot about food, hard work, smart work, team work, cleanliness, and missing out on weekends and holidays.
FAST FORWARD ANOTHER 5 YEARS…
It is now the early 2000s.  I am a trained animator and and expert in digital audio and video as well knowing all things about what is now known as Photoshopping.  I landed an office job that put all of my artistic and digital skills to the test every day.   It was better money than cooking and nearly as many hours.   It was as tough as it was fun, and it allowed me previously unavailable opportunities to explore my other artistic and technology interests.
I also had a real garden, finally!  I could grow food in my backyard and cook it the way i wanted to.  This was the same kind of freedom i felt when i got my first computer.  That's around the same time i got my first kitchen job as a young teen, not old enough to drive…
It was only a matter of time before i was drawn to cook for the public once again. In 2014, i attempted to open a restaurant but ended up consulting instead. 
NOW JUMP AHEAD TO 2018…(the past)
We have been working on our sauces and business since late 2016. Over those last two years, we got the certifications, registrations, and permits we needed to produce and sell our sauces to the public.
We ran a pre-season fundraising campaign on Kickstarter to help offset the costs of our expansion into commercial production.
Spoiler alert: Kickstarter was not going to make or break us.  We published videos and pictures on our social media channels.
We continued our marketing campaign using disturbing food items being bizarre.
If you want to see more, you need buy our sauces and other products.  OR visit our YouTube page and see the rest.
Moving forward, we are going to expand our production by getting more land, going to more sales and promotional events, and giving away more bottles of our magnificent hot sauces.
We want to set the example for responsible food growing and clean food production by demonstrating the benefits of our systems and illustrating how others can do it too.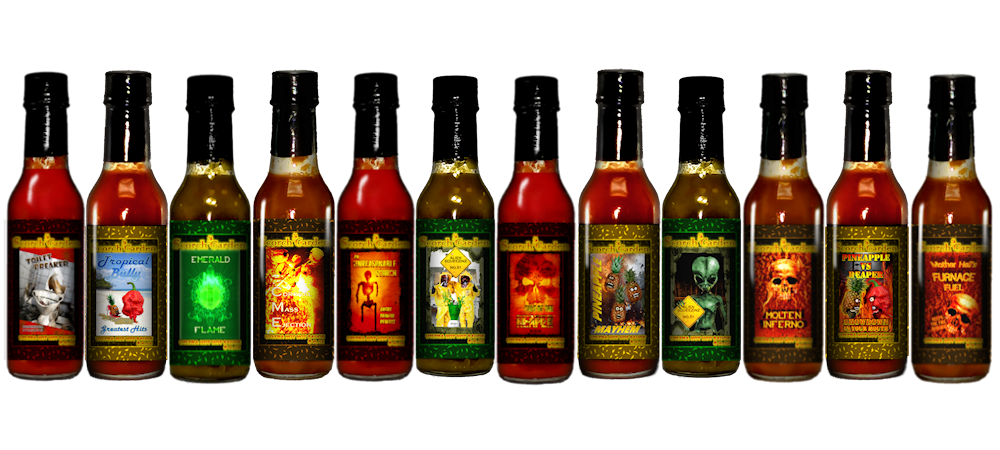 Step-by-Step
Carpet Gardening Guide