Scorching the Garden 2019 Part 2
Every year we grow the peppers and garlic and onions and herbs to make our sauces.  Every year we try something new that we hope is better.  We ditch something that doesn't work out.  And we repeat and refine those things that promote the completion of our goals.  Follow along and steal all our ideas as we Scorch the Garden in 2019.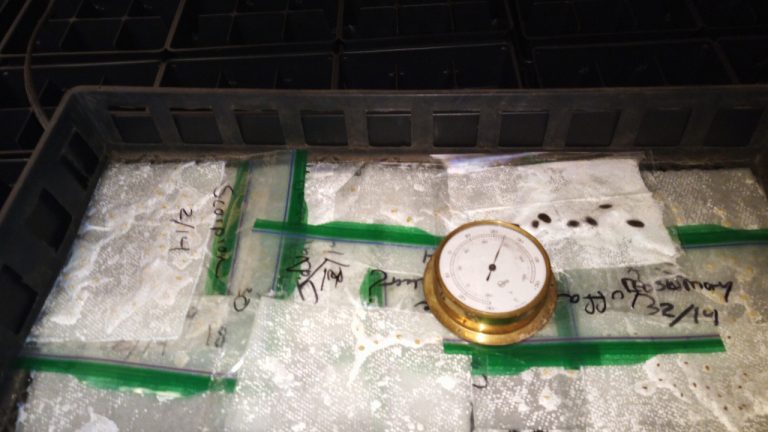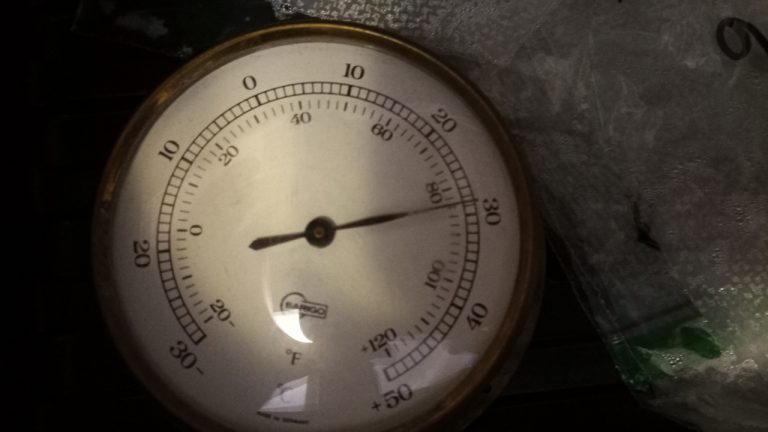 And here is the Scorch Garden pattern:
Hurry up and wait!
So much of what we do is prep and wait, prep and wait.  The chamber is build.  The lights work.  The soil is sterilized.  We know what our target numbers are for our plants.   Its nature's turn to do its thing.   
Which pepper do you think will pop first?  Can our systems scale to accommodate another 100% expansion?
Well, it would seem that we have created optimal conditions for these seeds to germinate.  Our experience is that it takes anywhere from one to three weeks for some seeds to germinate, but less than a week after putting them up, we have taproots in about 30% of our seeds.
We just learned something for next year-BAG UP SOME COMPOST AND STORE IT IN A PLACE THAT WON'T FREEZE FOR NEXT YEAR'S SEEDLINGS.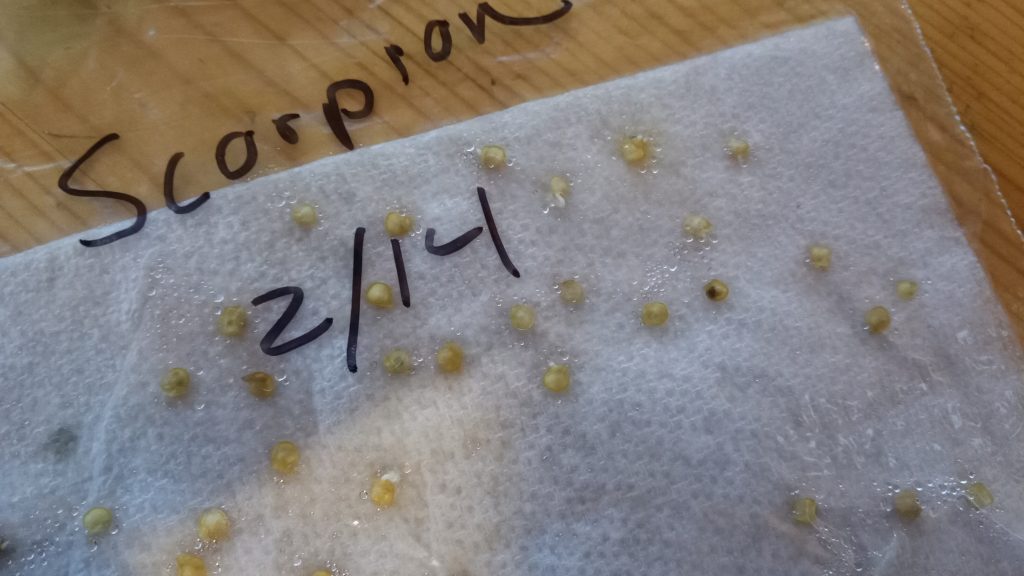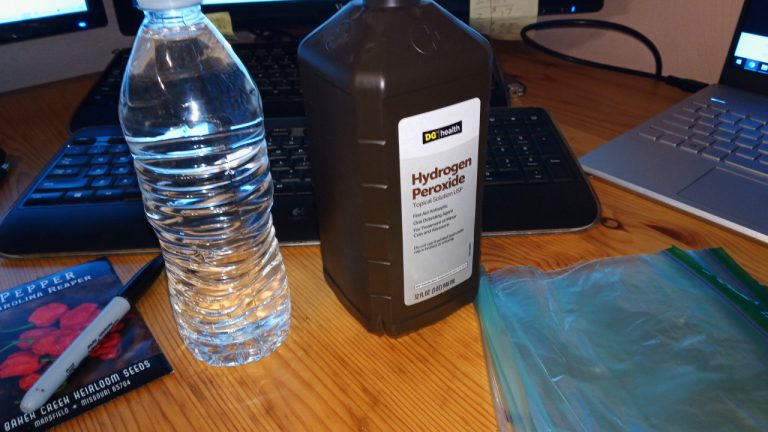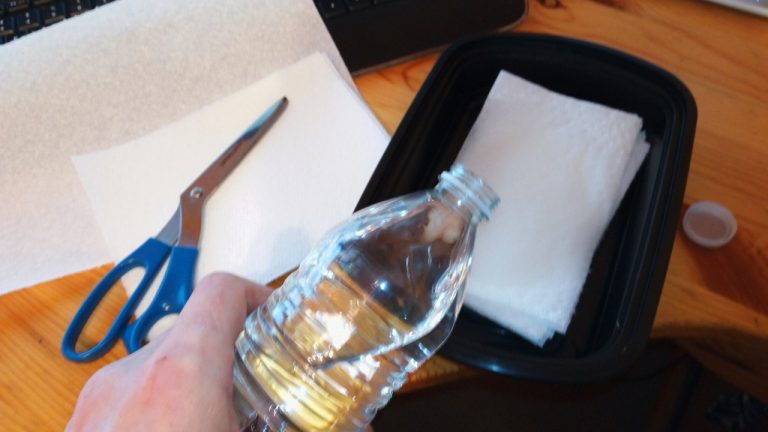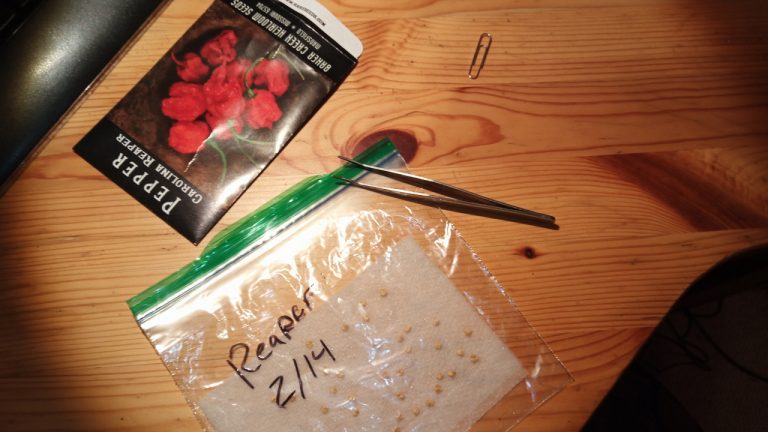 We started a few more seeds because some of the taproots dampened off and died.   So we mixed up our starter compost mix and filled all the cells with sterilized compost.   We wait until something happens that we can give an update on.