Scorch Garden is a producer of ultra hot hot sauces in Pittsburgh, PA.  
It is the combination of horticulture, food science, artistry, and information technology with a massive injection of ambition.
Our sauces are a blend of 9 different peppers, aged with garlic and onions, and given an herb-infused vinegar backbone.  Scorch Garden ultra hot hot sauces are over 50% pure pepper mash by volume which packs a devastating punch of heat with layers of seductive flavor.
They are crafted with the advanced addict in mind.  Amateur hour is over.  We take what we do very seriously.  And to create the perfect sauce, we keep everything pure, practical, and over the top.
THE SIX (6) THINGS THAT DEFINE US ARE: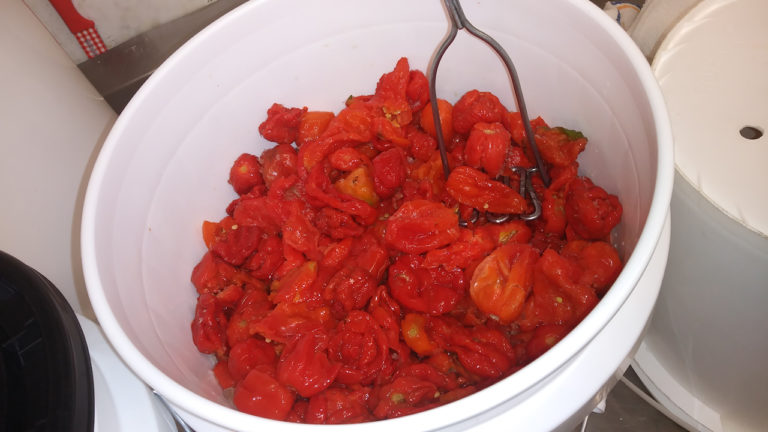 Stage 1 was the Scorching of the Garden.  It was a lot of hard work, and that was the easiest part.  The next stage is fermenting the peppers.  Composting, fermenting, decomposition-its all the same thing really:
Read More »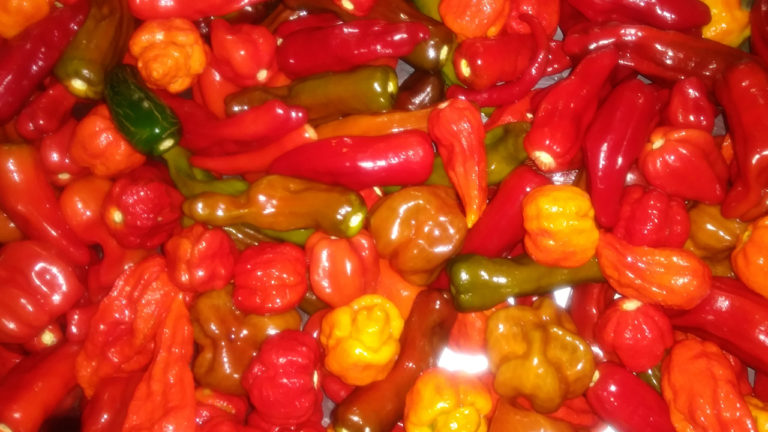 With the first and our favorite leg of the journey completed, we can begin to work with the bounty we grew.   We want to do everything at once for consistency's sake.  At least consistent for that year. 
Read More »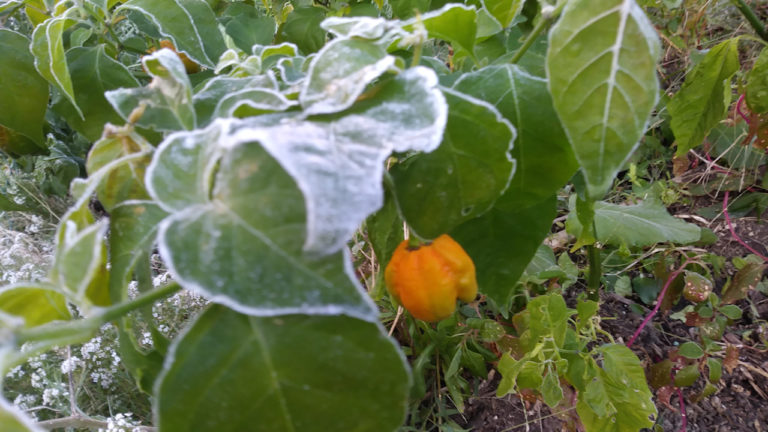 Scorch Garden enjoyed a sweltering hot summer but was finally freezer burned by Mother Nature.  Time and temperature has won the final battle and the garden, once again, loses the war.    We knew the weather would
Read More »
Do you know where the peppers in our sauces come from?  You should.  We invite everyone to watch our gardens grow throughout the seasons and encourage you to grow your gardens with #nopoisonouscrap.  What about where we come from?  Do you know that?  What is yet to come?  These and many other questions can be answered by clicking the links below.